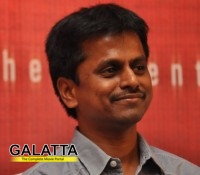 SK Studios and AR Murugadoss..
SK Studios whose current project is Valiyavan with Jai and Andreah has n..[more]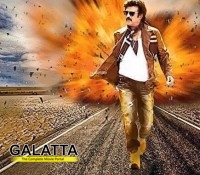 Lingaa trailer to release t..
It is a big day for the Lingaa team. The much awaited film's trail..[more]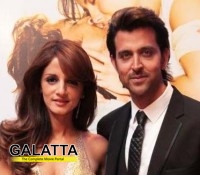 Hrithik to miss his divorce ..
On the professional front actor Hrithik Roshan is enjoying every bit of th..[more]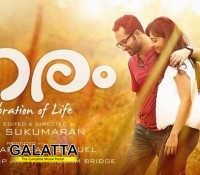 Isam title changed to Haram
Fahad Fazil's upcoming project which was titled as Isam now gets a..[more]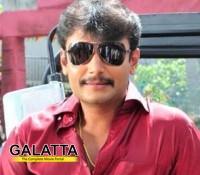 Bulbul re-released!
Bulbul directed by M.D. Shridhar, starring Darshan in the lead role was ..[more]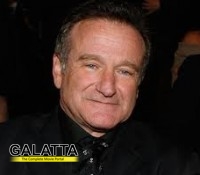 Oscar Winner Robin Williams ..
In what has come as a shock to everybody, we bear the news that the ..[more]