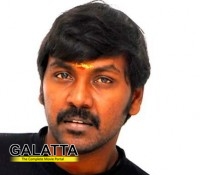 Lawrence to experiment with..
After a brief hiatus, director cum actor Raghava Lawrence is back shooting..[more]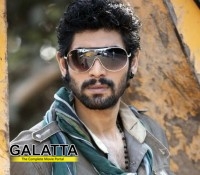 Rana confirms Hanu Raghavpud..
News about Rana doing a film with Hanu Raghavpudi has been doing the round..[more]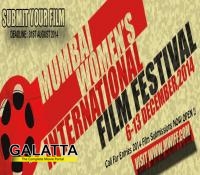 Mumbai Womena€™s I..
This December, Oculus Creations is organizing the second edition of Mumbai..[more]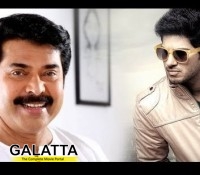 Mammootty and Dulquer as bro..
Mollywood's favourite father and son duo Mammootty and Dulquer Salma..[more]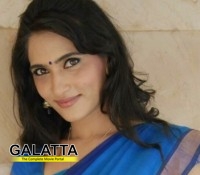 Mythriya Gowda hospitalised!
Sandalwood beauty Mythriya Gowda was admitted in hospital recently. Accord..[more]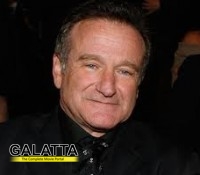 Oscar Winner Robin Williams ..
In what has come as a shock to everybody, we bear the news that the ..[more]