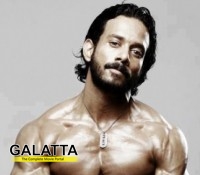 Bharath in Mollywood again
Actor Bharath entered into the Malayalam industry earlier this year with ..[more]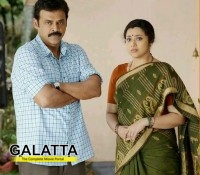 Drushyam remake in Hindi?
Superstar Mohanlal's blockbuster hit Drushyam is the highest grosser..[more]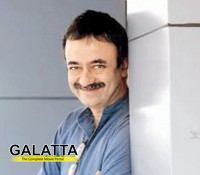 Rajkumar Hirani not ready to..
While actor Sanjay Dutt is serving sentence at the Yerwada Jail in Pune, h..[more]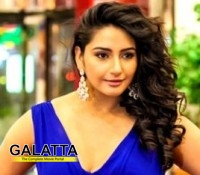 Aditya to romance Ragini Dwi..
Actor Aditya and Ragini Dwivedi who have worked in a few films together wi..[more]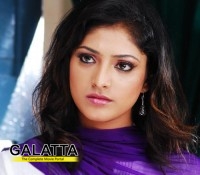 Haripriya teams-up with Shar..
Haripriya will share screen space opposite Sharan for the first time in B..[more]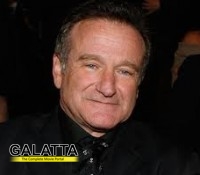 Oscar Winner Robin Williams ..
In what has come as a shock to everybody, we bear the news that the ..[more]