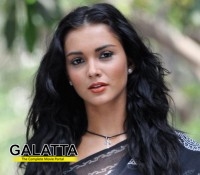 Amy Jackson out of Masss?
After Biriyani , director Venkat Prabhu moved on to his next film Masss ..[more]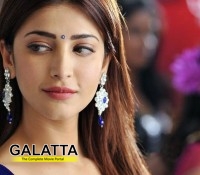 Shruti Haasan replaces Taman..
News about Tamannaah being chosen for the upcoming Nagarjuna and Karthi pr..[more]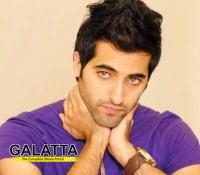 Akshay Oberoi says no to Sun..
With Sunny Leone being the newest sensation and the face of almost every i..[more]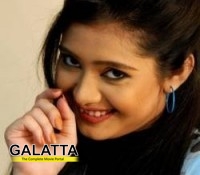 Enna Saha in You Too Brutus
Bengali actress Enna Saha who stole everyone's heart with her enchan..[more]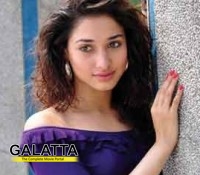 Tamannaah not in Puneeth Raj..
If reports are to be believed, Tamannaah has rejected the opportunity to w..[more]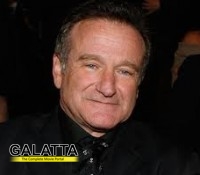 Oscar Winner Robin Williams ..
In what has come as a shock to everybody, we bear the news that the ..[more]